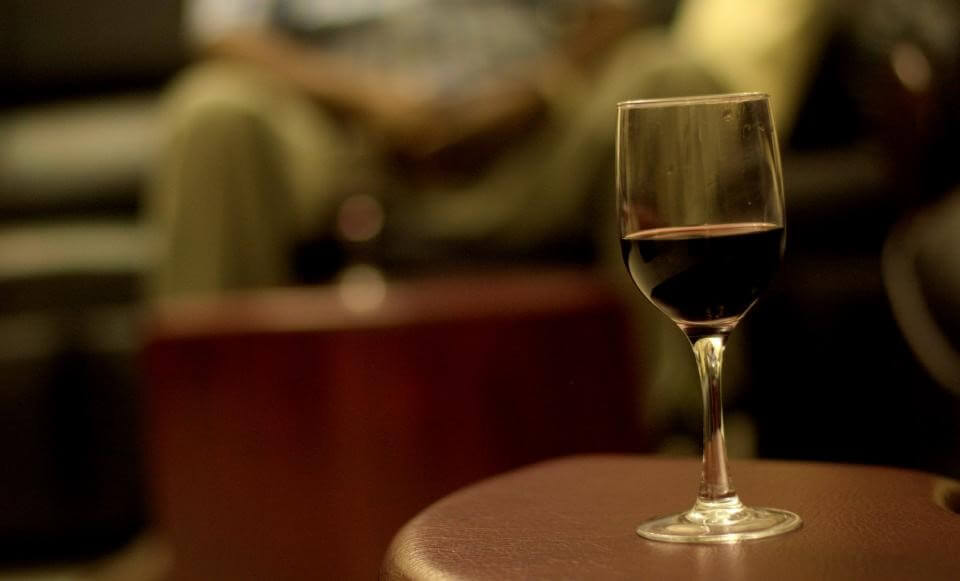 Ok, so you are starting fertility treatment. Overall, it's exciting to have a plan to be able to achieve the family you have envisioned. At your appointment, your health care provider reviews the basics with you, discusses medications, next steps, treatment strategies, percentages. You hear most of it, and will probably ask a few questions.
Then, he or she sneaks in, "Oh, and by the way, no drinking, no recreational drugs, no high-impact activities and either schedule or abstain from sex depending on where you are in your cycle."
Umm… what? Immediately, you're probably thinking, "Let's be clear. You guys are going to, arguably, create stress for me in my life and take away my methods of stress release?" What are we supposed to do now to keep from going crazy? Most likely, you either are embarrassed to ask, or you may not get a solid answer.
As a nurse with over 20 years of experience in reproductive medicine, I can tell you that yes, it feels unfair. I can also tell you that we are not really taught or advised what we can offer you as a substitute for your usual methods. We understand that we are asking a lot of you, and because of this lack of training, often we're just hoping you don't realize that at the time, or you are so excited to get started that you'll think, "Well, ok, I can give up anything if it means that I'll have a good outcome."
Most people will have a good outcome – at some point. However, it won't necessarily be on the first cycle. So, you might get a call with a negative result, and not be able to have wine to relieve that stress. Or in the midst of a cycle, you might want to go for a long run and realize that you aren't supposed to be doing this.
Even though it is asking a lot, there are reasons why we impose these restrictions, mostly because you are attempting pregnancy and need to limit any alcohol, drugs, and smoking, plus taking fertility medications will enlarge your ovaries, which means that there is a limit on your exercise as well. So, what can you do?
The following are some suggestions that I recommend to my patients for self-care that you can use during your fertility cycle:
1) Surround yourself with people who "fill your tank." This means limit toxic people, or those who are time-consuming, negative or just annoying. You can do this. It is absolutely ok.
Right now, while you are somewhat stressed and focused on a certain outcome, it's important to interact with people who are helpful or make you happy. You know who these people are – every time you see them or get off the phone with them you seem lighter somehow. Maybe you are smiling more or just feel like you have more energy. Then there are those who require maintenance and hard work. Be kind to yourself at this point and trim the address book. Limit your interaction with people who take more than they give. You have enough to think about without worrying about your mother's bunions.
2) Research "hygge" and incorporate it into your life. Hygge is a Norwegian word that means doing something that generates a feeling of contentment/happiness/well-being (Wikipedia.com). Just do yourself a favor and don't try to say it, because it is not pronounced the way it is spelled and you might feel like an idiot saying it incorrectly at a dinner party – definitely not the kind of stress you need.
In the summertime, incorporating hygge into your life can mean growing herbs or flowers, or going for a walk and noticing beautiful scenery or smells. In the cooler months, maybe covering yourself with a cozy throw or taking a warm (not scorching hot) bath. There are several books on the topic, as well as examples on Pinterest and other sites.
3) Employ all of your senses. I sometimes recommend essential oils to those who are interested. They have many uses and certain ones can help with relaxation when added to a carrier oil and applied or diffused. Many are safe to use in pregnancy.
Aside from that, take your dog for a walk, or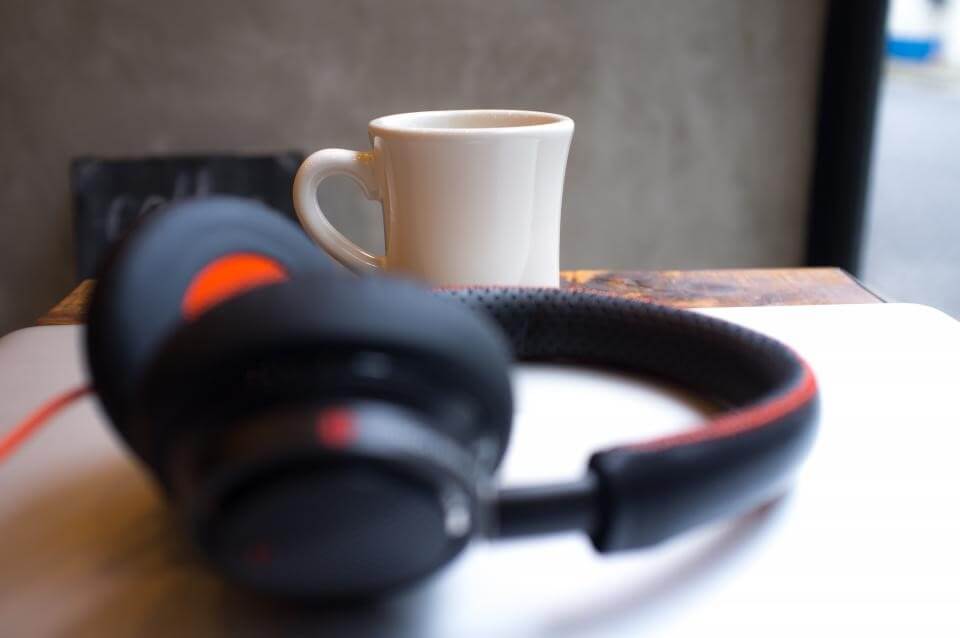 enjoy curling up with a purring cat. Listen to your favorite songs, maybe make a few new playlists, one that is happy and one more contemplative. Have a cup of coffee (yes you can have some caffeine during your cycle) or better yet a great herbal tea. Sometimes just the scent of it is calming.
4) Reading or journaling. I know that these are two separate interests, but most people like one or the other. Journaling is great because you can get your thoughts on paper, and out of your mind for the moment, even the ones that don't seem ok, that you might not admit that you are having to anyone but yourself.
Some experts recommend keeping a gratitude journal to remind yourself of all of the positive things in your life (preferably do this at night or in the morning) when the other, less positive thoughts feel overwhelming. If you don't like to write, I have advised people to keep an online album of photos that make them happy that they can refer to when they don't feel so happy, a good memory such as a picture of a concert that you loved. A picture of your walk on the beach or along a tree-lined path. A picture of the great dinner that you made and enjoyed with friends. For me, I love to read, so a good book is my 'go-to' for stress relief. Sometimes fiction, but recently I've found myself drawn to inspirational books, those that have a message that resonates with me. I just recently finished an excellent book, "The Universe has your Back" by Gabrielle Bernstein. It was so good, that I originally purchased the Kindle edition, but found that I wanted to bookmark so many pages and underline so many phrases that I also bought the paper copy.
Pinterest is also a great resource to find suggestions for books, either by the year (I.e. the best books of 2017) or by the subject. There is also a Facebook site, The Modern Mrs. Darcy, that is great if you need a few book recommendations.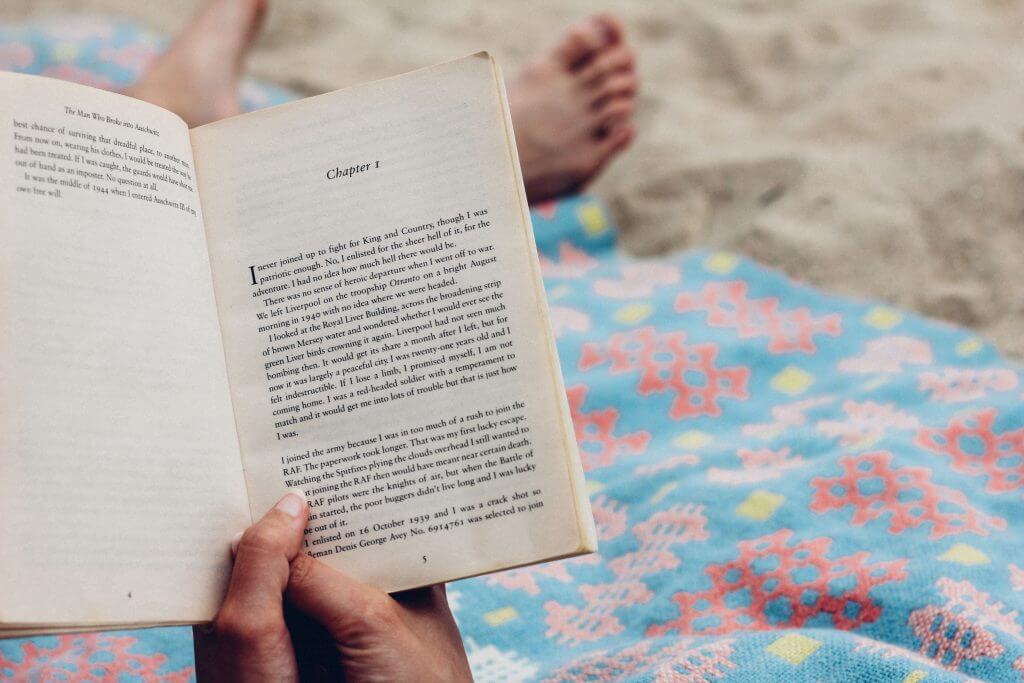 5) Don't give up on movement and exercise. Just because we limit the high-impact activities, doesn't mean that you can't still move. Physical activity produces endorphins (feel-good hormones) and even short bouts of it can be helpful and have lingering, positive effects.
Instead of running, you can walk with water bottles, so you can stay well-hydrated, but the weight of the water also provides resistance and requires extra effort. Yoga is great, both for its physical activity but also mental benefits. Some centers, like RMA of CT, even offer yoga in-house. Low-impact group exercise is great, if being in a group is more motivating for you, as is swimming. How do you monitor if you are pushing yourself too hard? You should be able to speak in a sentence at a time. If you are huffing and puffing, and can only string together two-three words at once, you need to bring it down a notch.
6) Get a massage or, even better, schedule acupuncture. I put this one last, not because it's the least important but because it can be expensive to go to multiple sessions. Yes, regularly scheduled appointments are better but, like exercise, even a few sessions can help.
You know how your spouse/partner/friend/family member is always asking you what they can do to help? Ask them for a gift card to a massage place (make sure that you tell the therapist that you are hoping to get pregnant or could be pregnant) or to pay for an acupuncture session (also tell the acupuncturist about attempting pregnancy). Acupuncture has the added benefit, in some studies, of increasing blood flow to the uterus, relaxing smooth muscle (which the uterus is) and promoting relaxation.
Congratulations on taking the next step in building your family. I forgot to mention a very important resource during the process – your nurse! We are here for you, and nothing you say or do will shock us (we have heard everything, which is the topic of another blog post that will be coming out later in the month), and we might even have some suggestions other than the ones listed above. Please feel free to ask us or let us know that you need some advice. It's ok to say that you are not feeling ok.
And we apologize in advance for the demise of your wine during your cycle. You can always write about us in your journal. We'll never know.